Fundraising
It is important to us that our children learn to grow into active responsible adults.
Involvement in fundraising activities is motivating and fun for young children and we actively support many charities throughout the school calendar giving our pupils the opportunity to understand about important issues affecting our world.
We are very proud, and lucky, to have a generous school community and we hope the resulting impact of this is that all our children will grow up to feel good about fundraising.

Children In Need – 13th November 2020
This year our School Parliament decided to have a general non uniform day rather than a theme as they didn't want anyone to feel left out if their parents couldn't get anything due to Covid-19 restrictions. There were still plenty of Pudsey's and spots around!
The School Parliament also decided to hold a decorate a Pudsey headband for an additional 50p donation to help raise more money.
Well done to our School Parliament and Miss Kimpton for organising a great day!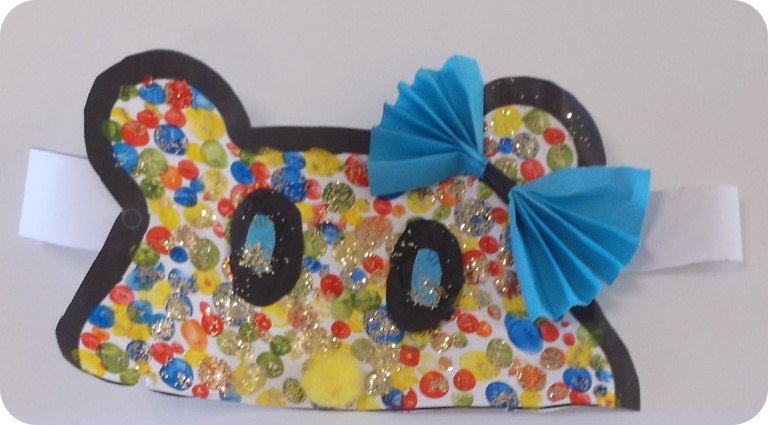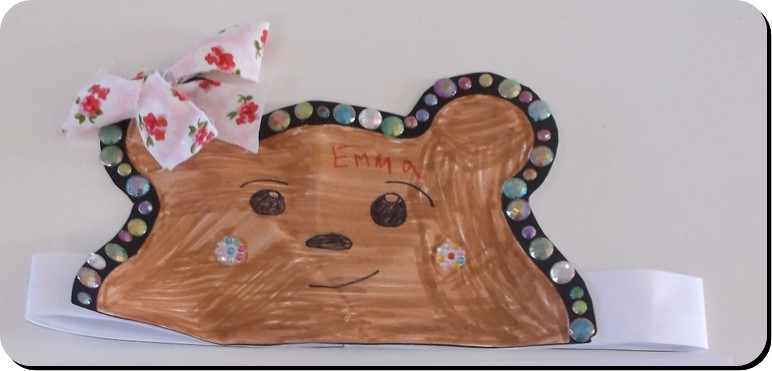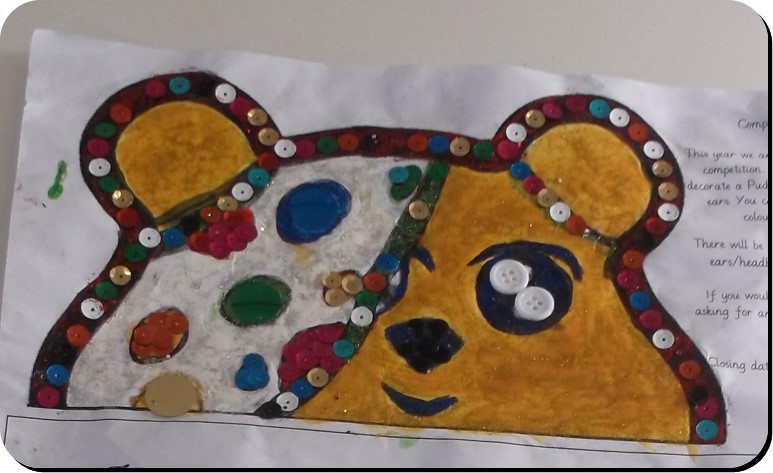 KS1 Winner - Lily LKS2 Winner - Emma UKS2 Winner - Sana
Total amount raised £343.04
Wear it Pink Day - 23rd October 2020
On Friday 23rd October, staff wore pink, baked up a storm and raised money to help make life-saving research and support happen. Because we all know someone who's life has been affected by this. We raised £170 which is £100 more than last year! A huge well done Mrs Hay and Mrs Buxton.
Total amount raised £170
Red, White and Blue Day - 2nd October 2020
We all dressed up in Red, White and/or Blue outfits and donated £1 to charity. Red, White & Blue Day is a national fundraising campaign that raises money in support of ABF The Soldiers' Charity, the Royal Air Force Benevolent Fund, and The Royal Navy and Royal Marines Charity. Each of these three charities is responsible for the welfare of soldiers, sailors and airmen and their families and is a cause close to the hearts of many families from our school.
Total amount raised £326.55
Place2Be Children's Mental Health Charity
On Wednesday 5th February, school held a 'Be Bright, Be Brave' well-being day to support the children's mental health charity 'Place2Be'.
As well as raising awareness throughout school, and talking openly about our fears and moments of bravery, we were able to make a generous contribution to support the ongoing work of this important charity.
Total amount raised £274.80
Australian Bush Fire Appeal
The Australian Bush Fires have affected the lives, homes, and billions of animals across the country. As a school, we wanted to raise money for this cause to support the efforts of so many charities working tirelessly during the devastation. We have split all proceeds between two charities; WWF (World Wildlife Fund) and WIRES ( Wildlife Information Rescue and Education Service).
Total amount raised £220

Operation Christmas Child Shoebox Appeal
Operation Christmas Child is a project of Samaritan's Purse, a Christian international relief organisation. Their mission is to provide local partners around the world with shoeboxes filled with small toys, hygiene items, and school supplies as a means of reaching out to children in their own communities with the Good News of Jesus Christ. They ship these simple gifts outside the United Kingdom to children affected by war, poverty, natural disaster, famine, and disease.
Total amount of boxes sent: 42
Armistice Day -11th November 2019
We joined in with Operation Poppy by selling Royal British Legion merchandise in our school office.
Total amount raised £65.94